Call us today and experience the Simple Moving© difference!


HOW CAN WE HELP YOU?

* Local and Long Distance Moving

* Furniture Pickup and Delivery

* Loading and Unloading Of Your Rental Truck

* Attic, Basement Clean-Outs

* Efficient and Extremely Careful

* Licensed and Fully Insured

* Hundreds of Referrals + Repeat Customers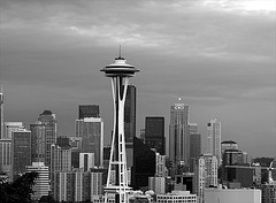 We're a Seattle-based, moving company. Whether you're moving your household or your office, moving your stuff across town or across the state—we can help! No job is too big or small for our friendly crew. We provide quick moving quotes, pro moving advice, labor service, furniture delivery, removal of furniture, and even Storage in Transit.

---